Cash for Scrap & Junk Cars in Victoria Corners with free Towing & Removal
Victoria Corners is a rural community located in Uxbridge, Ontario. We pay Cash for Scrap & Junk Cars in Victoria Corners. Below you will find some information about how to sell your car, truck, or van for scrap or as junk for the most cash, quickly with free Towing and Removal for Disposal! If you are local to Victoria Corners and its surrounding areas, please keep us in mind for all of your scrap / old car removal needs.
Situated in close proximity to Wagner Lake, this hamlet in Uxbridge sits directly on Lake Ridge Road giving visitors easy and direct access. Victoria Corners is also the home of the Thomas Foster Memorial which in itself is a gem of a building built in the early 1930's by Toronto former Mayor, Thomas Foster.
The building is well maintained and has beautiful and unique detailing in the interior. For any history and architectural buffs, quite a treasure to visit in this area.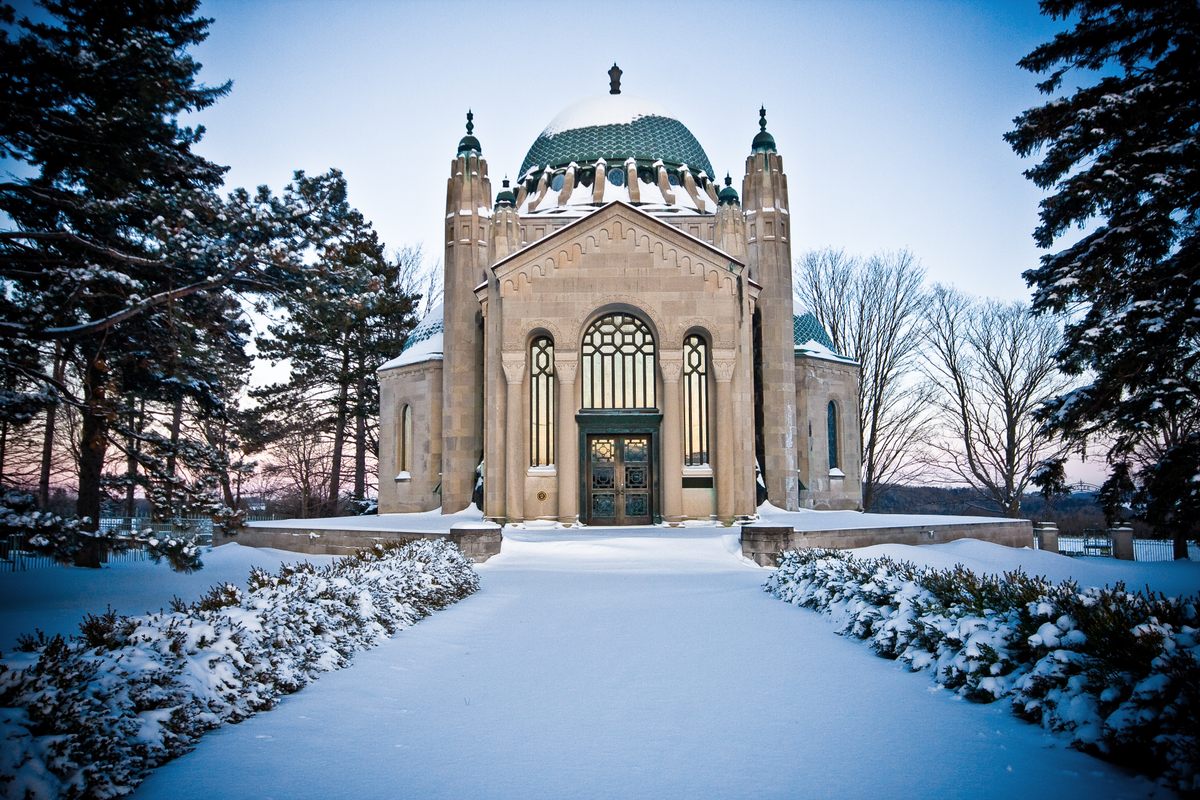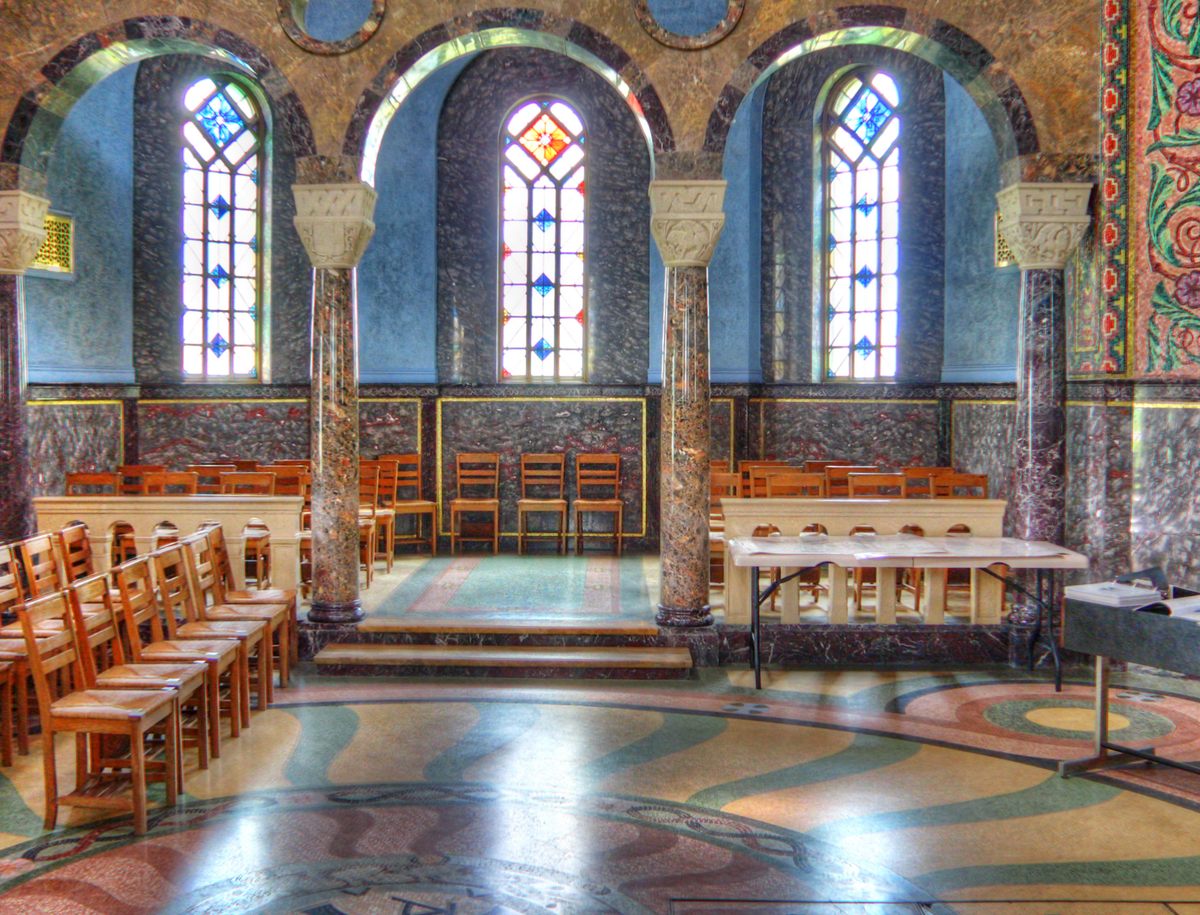 Map of Victoria Corners

What to do if you need to sell your car quick?
Does your car, truck, or van need more than minor repairs? If so, read here to find out why it may be better for you to sell us your vehicle for cash, today and save the costs and headaches to come!
How do I know when my car is at the end of its useful life?
If you answer YES to any one of these below questions, it may just your best bet to call us. Let us handle everything for you.
Is your car more than eight years old?
Does your car need more than a few minor repairs
Will it cost more to fix than what you can sell it for?
Will it cost more to maintain than payments on a new comparable car?
If your answer is yes – it may be time to consider getting a reliable car and selling us your old one! Its time to get cash for your old, junk, scrap, unwanted car. We proudly service Victoria Corners, Toronto, Pickering, Ajax, Oshawa, Markham, Scarborough, North York, Etobicoke, Mississauga, Brampton, Vaughan, Woodbridge, Keswick, Newmarket areas and more! We pay up to $15,000 for cars and you don't need to lift a finger!
If your car is costing more than its worth! Call us today at 1 877 647 5865 or complete our form (we'll call you!)
Don't forget to follow us on Facebook & Twitter
July 26, 2022
Scrap My Junk Car
Auto Recyclers Victoria Corners, Auto Recycling Victoria Corners, Car Buying Victoria Corners, Car Problems, Cash for Car Victoria Corners, Cash for Cars, Cash for Cars Victoria Corners, Cash for my car, Cash for Old Cars, Junk Car Towing Victoria Corners, Junk Car Victoria Corners, Junk Towing Victoria Corners, Scrap Car Removal Victoria Corners, Scrap Car Towing Victoria Corners, Scrap Car Victoria Corners, Scrap Cars, Scrap Cars Victoria Corners, Sell used car, Vehicle Buyers, Vehicle Buying, Vehicle Buying Victoria Corners